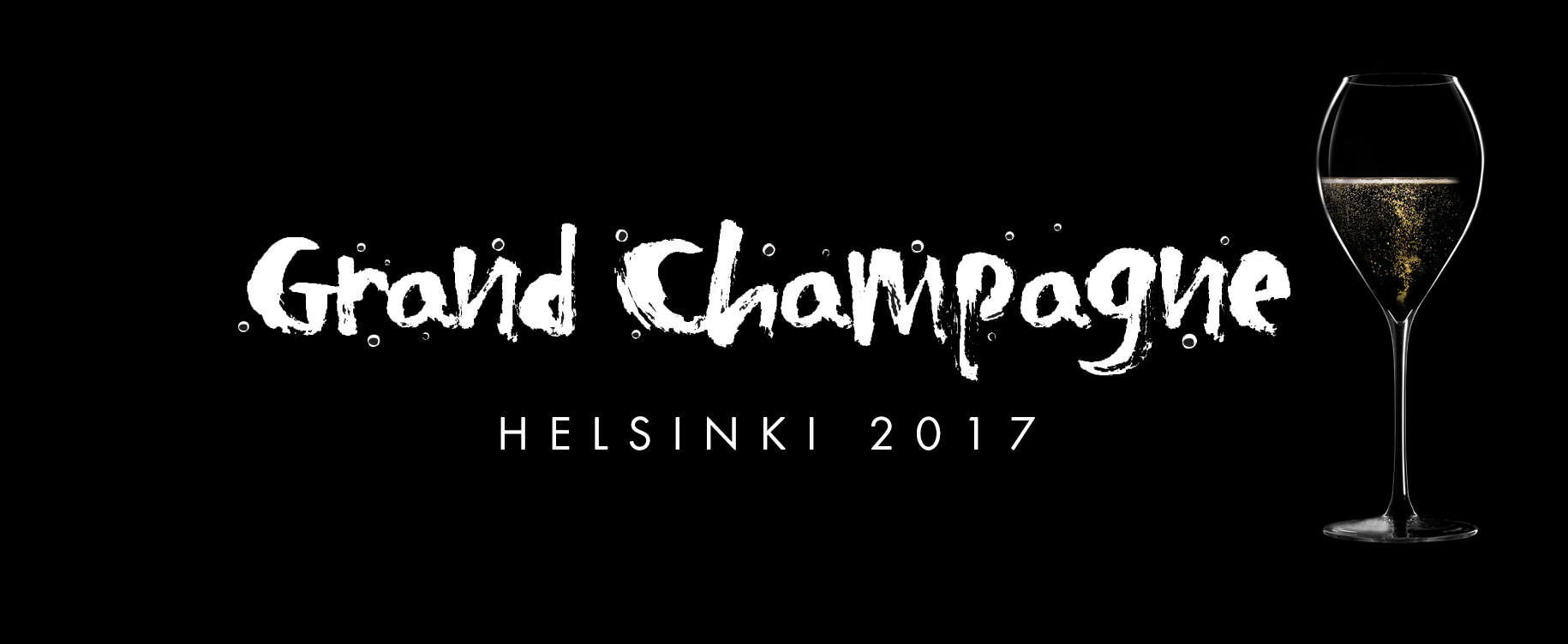 11.—13.5.2017
Old Student House – "Vanha Ylioppilastalo"
Grand Champagne Helsinki 2017 – Champagne and Delicacies
Grand Champagne Helsinki is here again! Bubbles fill the Old Student House on this May weekend bringing together champagne lovers, gourmands and top names in the industry. The three-day event features experts sharing their know-how, passion and champagnes. In addition to our Finnish talents Essi Avellan MW, Jukka Sinivirta ja Samuil Angelov, we welcome a prestigious group of champenois.
This year our star guests include Louis Roederer's highly esteemed cellar master Jean-Baptiste Lécaillon, the creative mind and palate behind the celebrated Cristal. Moët & Chandon's cellar master Benoît Gouez is with us to demonstrate how big may beautiful in Champagne sharing some of the great vintages from this grand house. Philipponnat's Charles Philipponnat comes to us with his brilliant portfolio of terroir-focused, beautifully gastronomic champagnes of a cult following. Michel Drappier is the dynamic figure of innovation and family values at Drappier, a spirited house in the Aube that dares to do things differently. Duval-Leroy's skilled chef de cave Sandrine Logette represents rare female talent in the male-dominant profession of cellar masters. Didier Gimonnet's Pierre Gimonnet & Fils belongs to the finest terroir-driven grower-producers of Champagne, a Chardonnay specialist par excellence. Come and meet them and we many more of our special guests from Champagne.
The Old Student House provides a relaxed atmosphere where you can taste well-known classics and classy rarities. You will have a choice of some 200 different champagnes. Delicacies and snacks from oysters and caviar to foie gras are available to enhance your experience.
MASTER CLASSES

You can also deepen and expand your knowledge by participating in various Master Classes held by both our local experts and our prestigious guests from Champagne. The Master Classes are confined to a limited number of places and hence, should be booked in advance. A separate fee applies for the Master Classes. Detailed information and direct links to purchase seats can be found on this website. Lehmann's beautiful mouth-blown Grand Champagne glasses are used for all the Master Classes.
Buy tickets to Master Classes on Ceestashop.fi:
Thursday 11.5. | Friday 12.5. | Saturday 13.5.
WELCOME
On Thursday, May 11th from 3 to 9 pm
On Friday, May 12th from 3 to 9 pm
On Saturday, April 13th from 12 to 8 pm
Buy entry tickets on Ceestashop.fi ›
WHERE
Old Student House – "Vanha Ylioppilastalo"
Mannerheimintie 3, 00100 Helsinki, Finland
The historical Old Student House opened its doors more than 140 years ago and is perhaps the most traditional celebration and events venue in Helsinki. Part of Finnish cultural history, it is located in the heart of the city surrounded by period buildings. The magnificent ballroom and historic music hall creates the perfect backdrop for this spring event.
ENTRY FEE AND DIGITAL TASTING TICKETS

Gather a group of friends and spend a day savouring champagne!
A one-day's festival entry ticket costs 20 €.
The entrance fee includes Lehmann Glass Opale 21 champagne glass, which is distributed at the entrance.
Secure your place and avoid the queues at the entrance by purchasing your tickets in advance from Ceesta Shop's online store at a reduced price. Tickets will also be sold at the venue based on availablility.
Age restriction: 18 years+
We use digital tasting tickets  as the method of payment for the champagne samples. Costing €2 each, the tickets  may be purchased at the venue.  The price of the tasting samples range from one ticket to six or more depending on the price category of the champagne. The poured portion is 4cl.
Champagne brands in 2017

One may sample and savour some 200 different champagnes at Grand Champagne. In addition to our great house's of last year, we now welcome also Armand de Brignac, Barons de Rothschild, Bérêche, Cattier, Charles Dufour, De Sousa, Drappier, JL Vergnon, La Chouette de Champillon, Pascal Doquet, Piper-Heidsieck, Roger Coulon and Savart.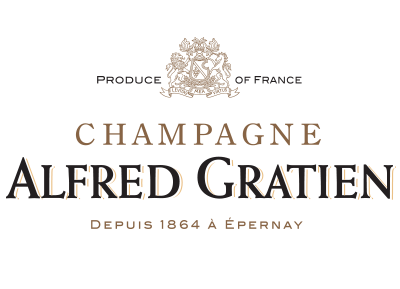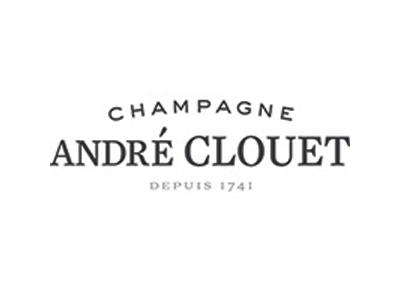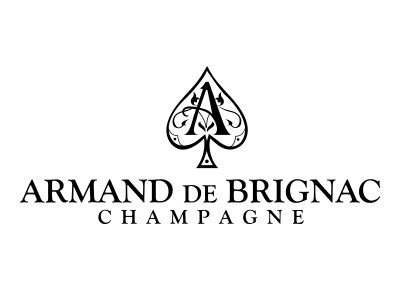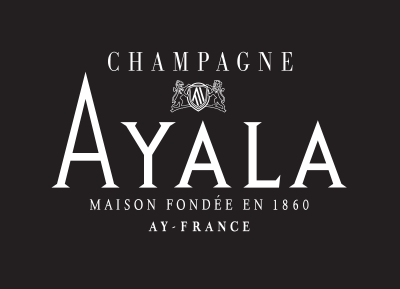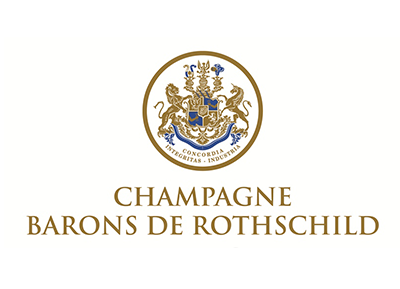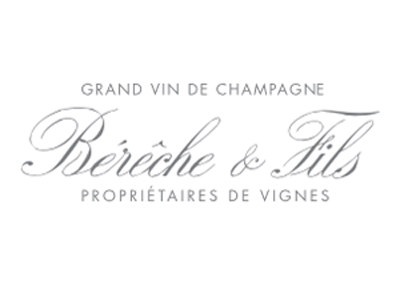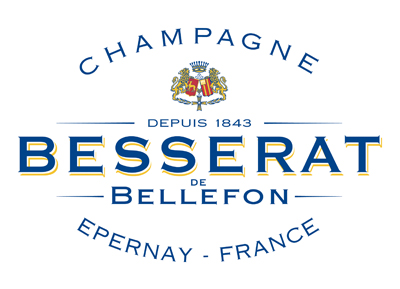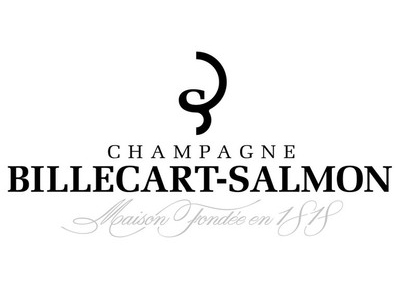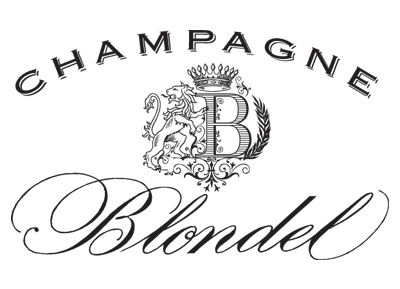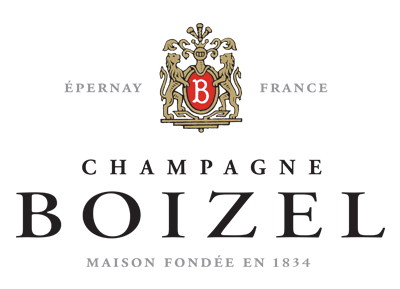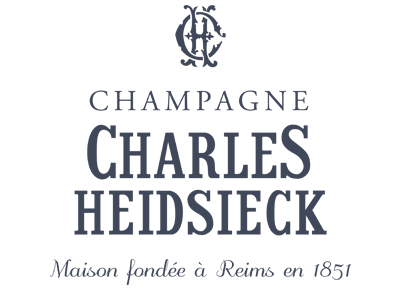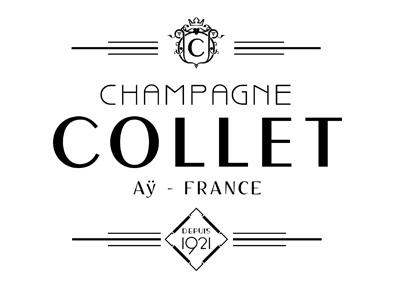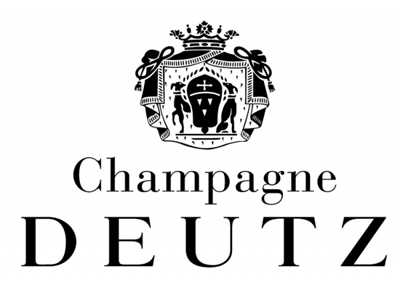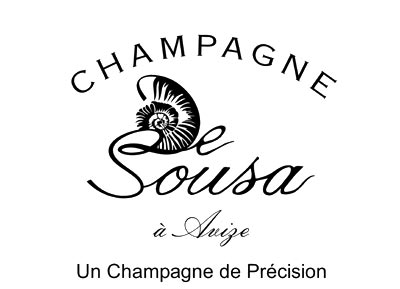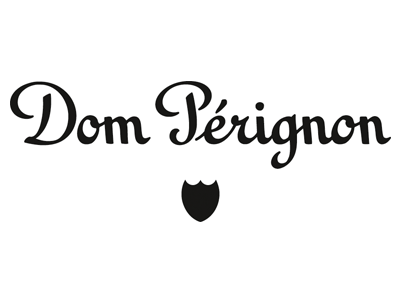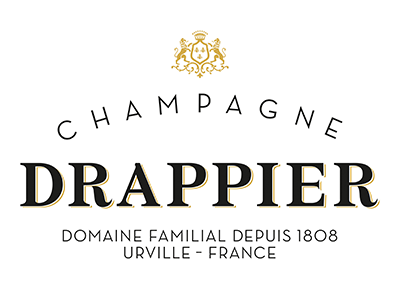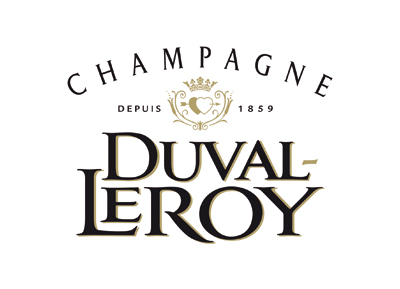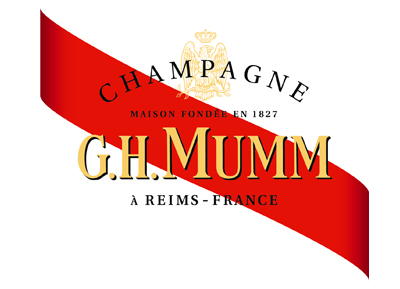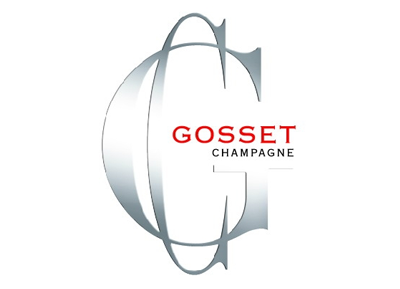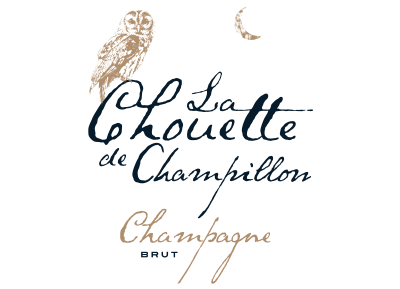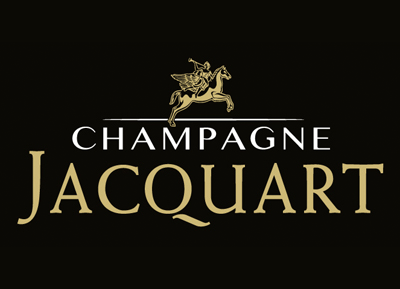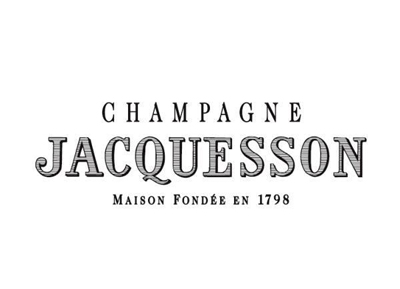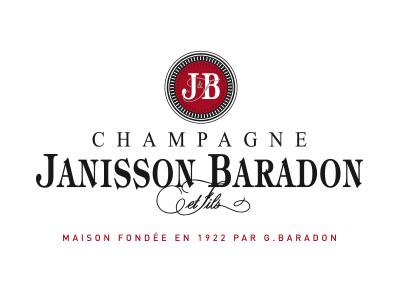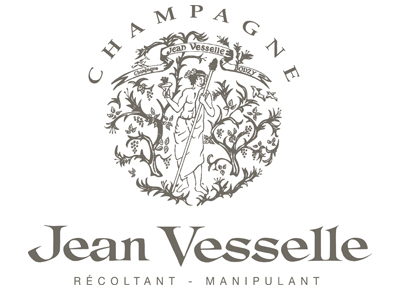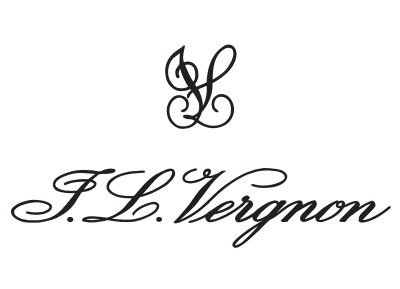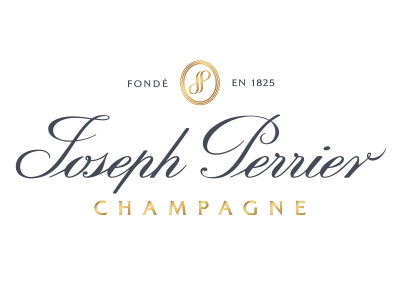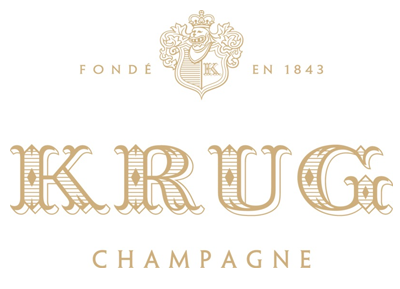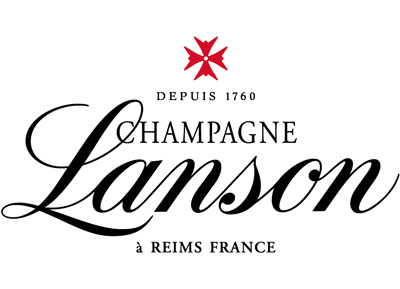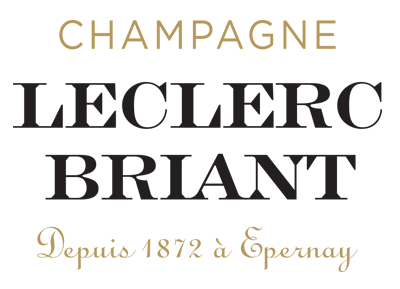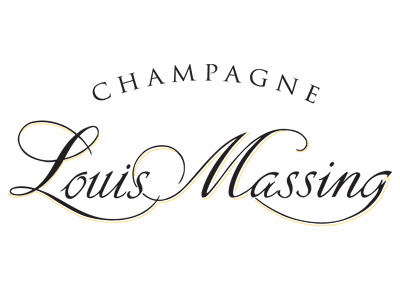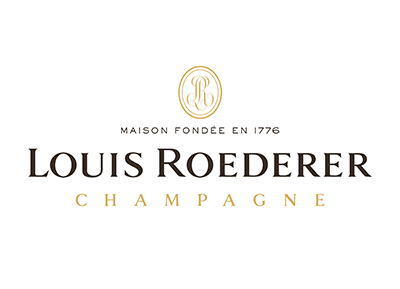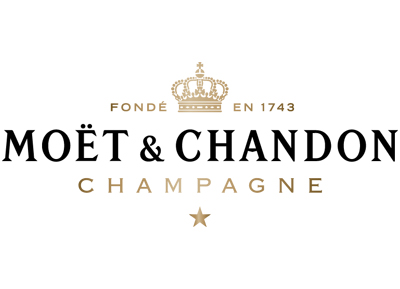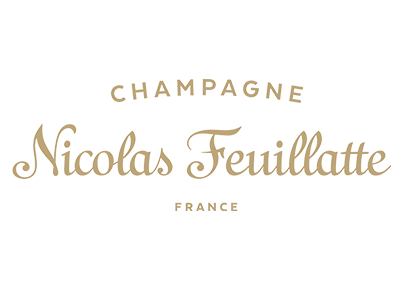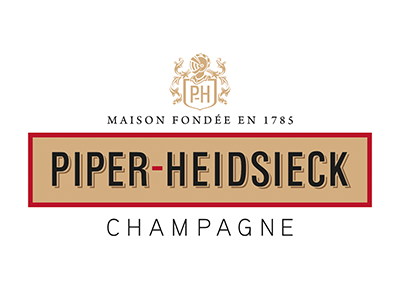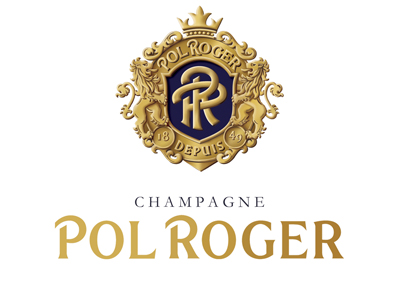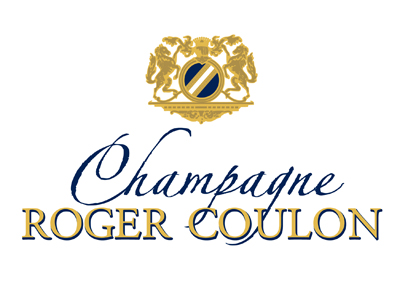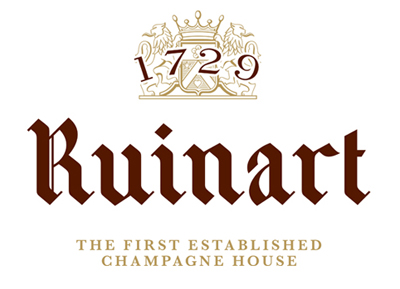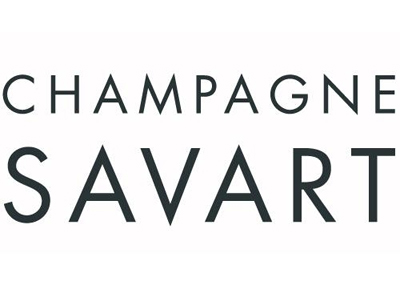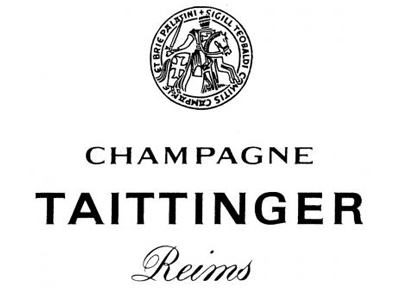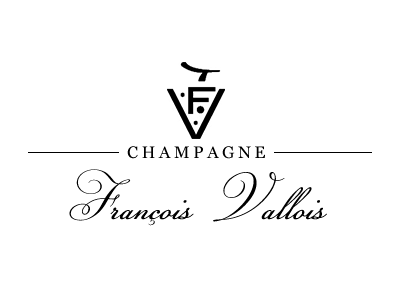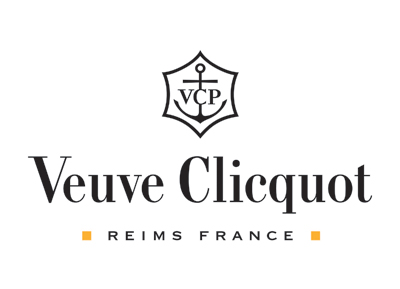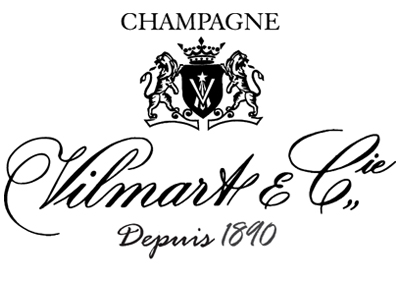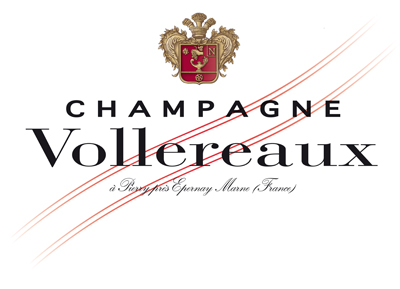 Master Class speakers in 2017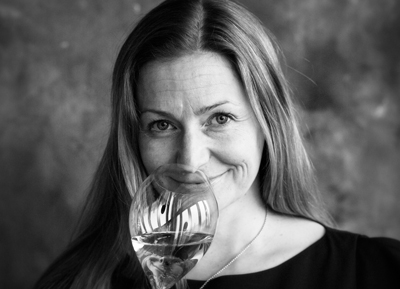 ESSI AVELLAN
Master of Wine, Champagne Specialist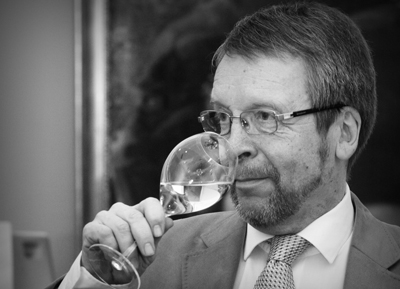 JUKKA SINIVIRTA
Wine and champagne connoisseur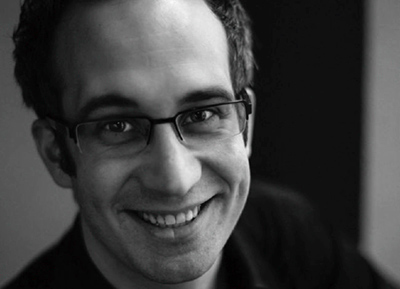 SAMUIL ANGELOV
Chairman of Finland's sommelier association and founder of restaurant Muru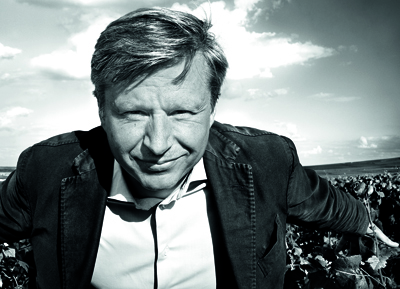 Jean-Baptiste Lécaillon
Cellar Master, Champagne Louis Roederer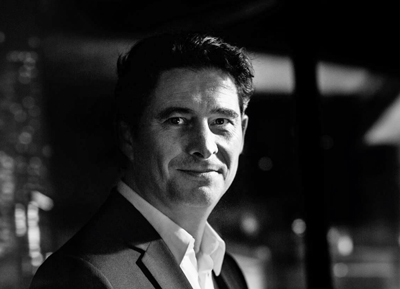 Benoît Gouez
Cellar Master, Champagne Moët & Chandon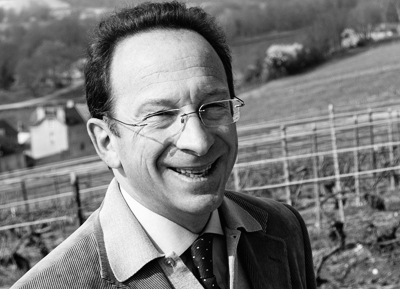 Charles Philipponnat
President, Champagne Philipponnat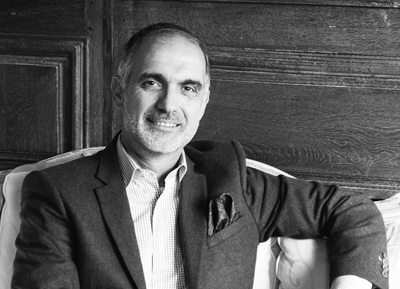 Michel Drappier
Proprietor, Champagne Drappier
Sandrine Logette
Cellar Master, Champagne Duval-Leroy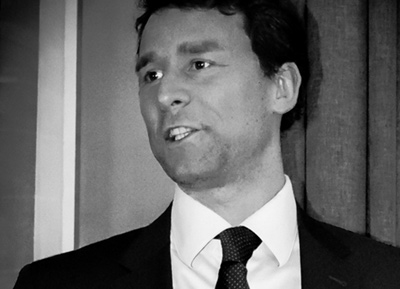 Denis Bunner
Deputy Cellar Master, Champagne Bollinger
Nicolas Jaeger
Cellar Master, Champagne Alfred Gratien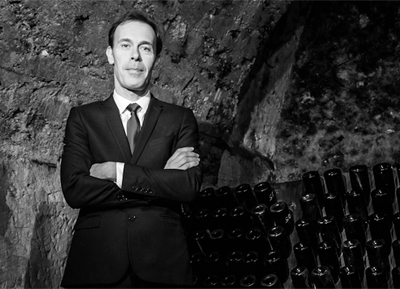 Cédric Thiébault
Cellar Master, Champagne Besserat de Bellefon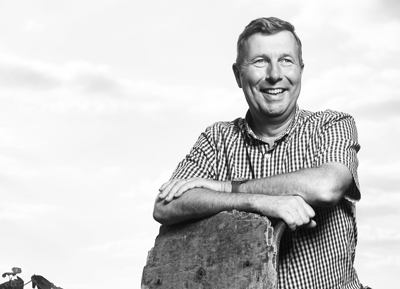 Didier Gimonnet
Proprietor, Champagne Pierre Gimonnet & Fils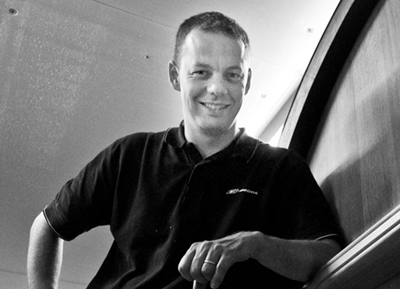 CYRIL JANISSON
Proprietor, Champagne Janisson-Baradon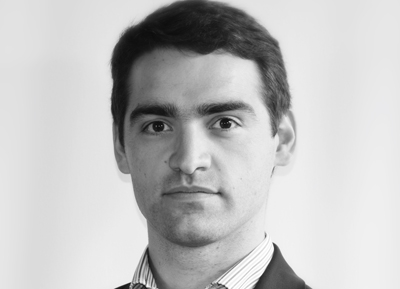 Damien Valtier
Export Manager, Champagne Charles Heidsieck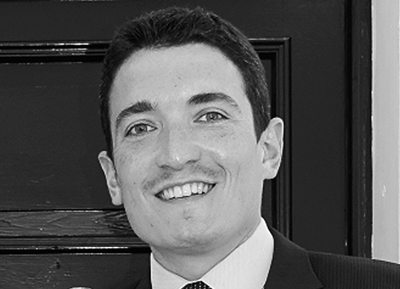 Raymond Ringeval
Export Manager, Champagne Palmer & Co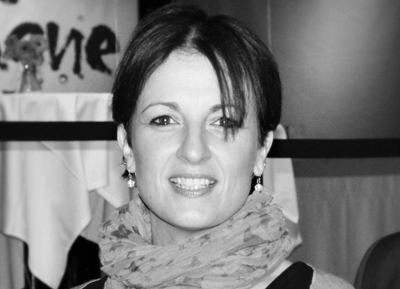 Marie Vorstermans
Area Export Manager, Champagne Nicolas Feuillatte